Organising a conference involves a number of difficult issues. Are there possibilities to stay overnight? Is the location accessible to all participants? Can we make use of lunch or dinner? Are there enough parking spaces? What facilities are available in the conference rooms? All this does not always make it easy to find the perfect location.
Fortunately, there are several places in the Netherlands where you can organize a conference. Take the capital for example, where you can choose from different Amsterdam conference venues such as luxury hotels with all the necessary facilities.
In addition, the city is centrally located and easily accessible both by car and public transport. In short, a conference room in Amsterdam consists of a number of ideal factors.
Unique meeting location in Amsterdam
Are you looking for a conference room in Amsterdam? Then visit Hotel Van der Valk Amsterdam. This luxury hotel offers various possibilities for organizing meetings or a (multi-day) conference. The location is perfectly accessible by car or public transport. The rooms are excellently furnished with various modern conveniences. To help you organize your meeting or conference, a flexible team is at your service. Van der Valk Amsterdam-Amstel ensures that everything is arranged down to the last detail.
You can choose from a variety of seating arrangements and the room can be fully furnished according to your wishes. Would you like to organise a multi-day conference including overnight stays in the hotel? Then the hotel offers luxurious and spacious rooms. For example, choose a Business room, where you can both relax or work. If you have time, please visit the wellness centre, 'De Tropen' (The Tropics). Here you can relax in various saunas. Finally, you can take a dip in the heated outdoor swimming pool on the roof of the hotel!
Would you like more information about organizing meetings or conferences at Hotel Van der Valk Amsterdam-Amstel? Please contact us for a free quote on 020 80 01 100.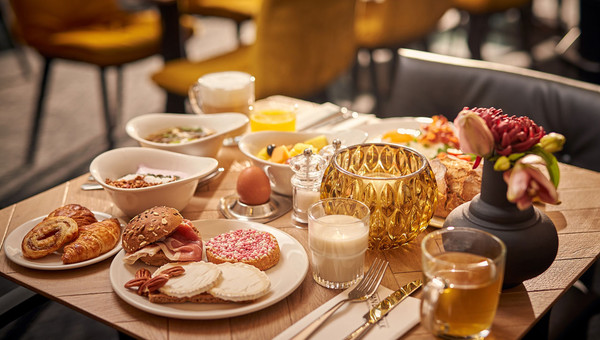 https://www.vandervalkamsterdam.com